PARTNERS
ITEMS THAT WORK WELL WITH OUR COLOR CHANGE MOD
---
LX CUSTOM SOLUTIONS LIGHTED POINTER KIT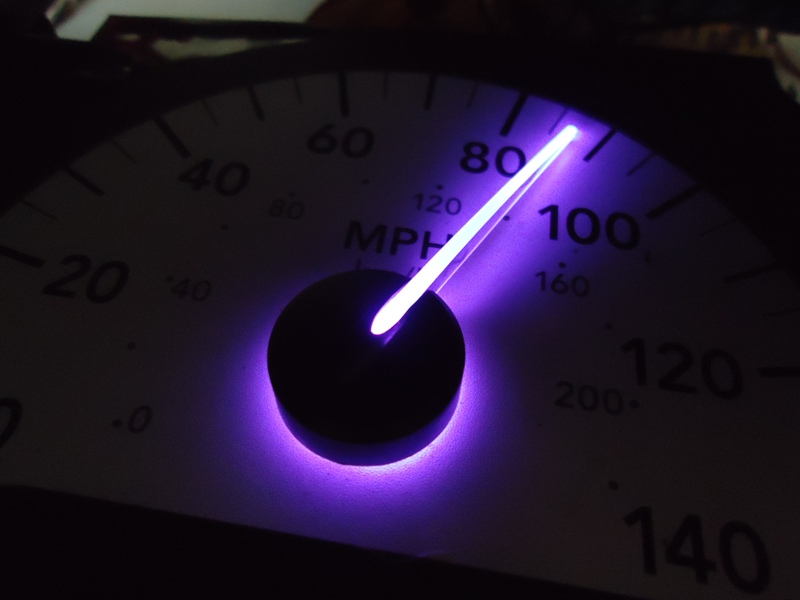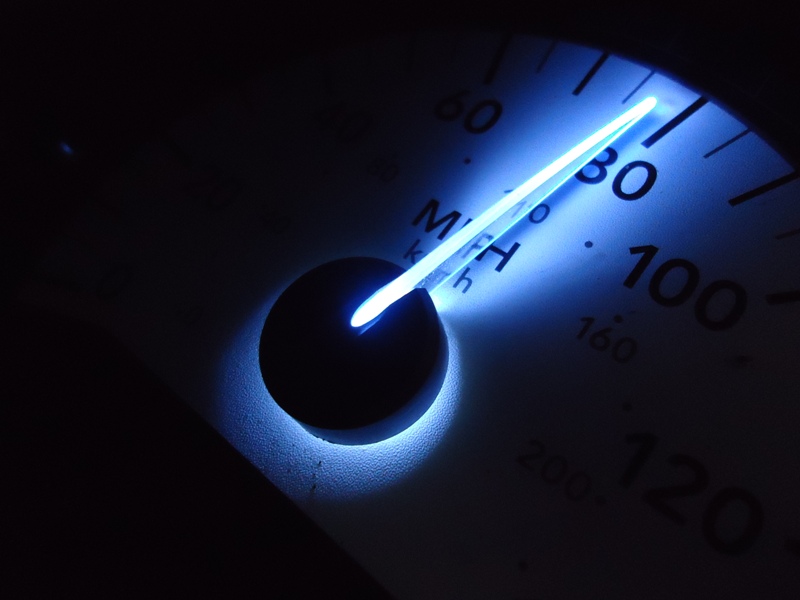 ---
BLACK CAT CUSTOM GAUGE FACES
PURCHASE
CHARGER / MAGNUM / CHALLENGER
PURCHASE
300
---
DODGEMAGNUMGRILL.COM

GEN1 LX UNDERHOOD BATTERY TERMINAL COVER
MISSING YOUR UNDERHOOD BATTERY TERMINAL COVER?
(JUST SAY YES)
CHRYSLER DISCONTINUED THIS ITEM LONG AGO AND IT'S BEEN A HOLY PAIN IN THE @$$ TO FIND THEM, INTACT.
WELL, THE SEARCH IS OVER!
DODGEMAGNUMGRILL.COM HAS STEPPED UP AND MADE A FINE PRODUCT!
CHECK IT OUT:
COST IS $14, SHIPPED!
VISIT: DODGEMAGNUMGRILL.COM AND SEND DENNIS AN EMAIL REQUESTING THIS PART.
---
WEST COAST FASTENERS
AMAZING DRESS UP HARDWARE, FOR YOUR LX AND OTHER VEHICLES!

FACEBOOK: https://www.facebook.com/westCoastFasteners/
ON THE WEB: http://www.dubcfasteners.com/

(click for larger image)